Our Vision
BCHCAZ is recognized as a valued community of volunteers and a critical partner for federal and state agencies, working proactively for public lands, equestrian use and access in Central Arizona.
Our Mission
To perpetuate the common sense use and enjoyment of horses in America's back country and wilderness.
To work to insure that public lands remain open to recreational stock use.
To assist the various government and private agencies in their maintenance and management of said resource.
To educate, encourage and solicit active participation in the wise use of the back country resource by horsemen and the general public commensurate with our heritage.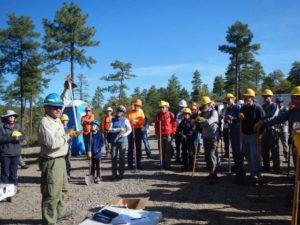 Back Country Horsemen of Central Arizona (BCHCAZ), is a not-for-profit (501c3) organization dedicated to: keeping trails open for all users; educating horse users in Leave-No-Trace practices; and providing volunteer service to resource agencies.
Our main partner is the Prescott National Forest. In addition, we also work with the Coconino National Forest, Kaibab National Forest, Tonto National Forest, National Park Service(Grand Canyon National Park and Wupatki National Monument), Arizona Trails Association, Yavapai Trail Association, BLM and others consistent with the mission of Back Country Horsemen
If you are interested in becoming a sponsor, please click here for more information. BCHCAZ is a (501c3) organization.
2023 Officers:
President – Wendy Timmel
Vice President – Jacque Gorman
Secretary – Ela Matten
Treasurer – Joan Bouck
2023 Board:
Director at Large – Christina McCarty
Verde Valley Liaison – Craig Stevens
Director at Large – Spike Hicks
Community Relationships: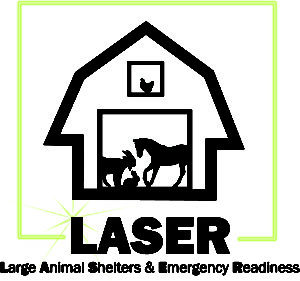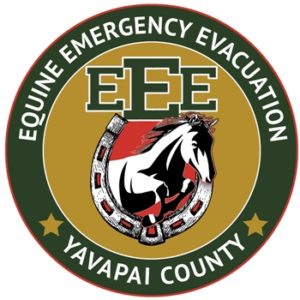 In times of crisis, your STABLE solution       Equine Emergency Evacuation